Documentation
& Certificates
Safety & innovation are a top priority for us.
We only hire qualified welders and fulfill all necessary certifications. With our seamless documentation we offer you the highest level of safety and quality.
We offer our customers consistently high quality products and services
Documentation &
Documentation Cloud
The quality and innovative power of our documentation is unrivaled. We guarantee seamless documentation of our workpieces. Our ducomentation cloud takes your plant to the next, digital level. The cloud grants you 24/7 access to all relevant documentation data. Say goodbye to piles of paper and join Gerdes Rohrbau as an innovative partner for the digital future of plant construction.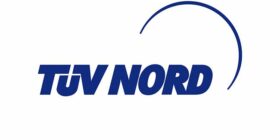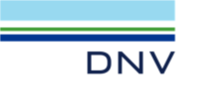 We work regarding and fulfill the following standards:
Herstellen von Druckgeräten und Rohrleitungen nach dem Regelwerk AD 2000 – Merkblatt HP0
Qualitätsmanagementsystem schweißtechnischer Hersteller gemäß der Druckgeräte Richtlinie 2014/68/EU
Schweißfachbetrieb im Bereich der Fertigung von Druckgeräten und Rohrleitungen auf der Grundlage der DIN EN ISO 3834 Teil 2
Umstempelungsberechtigung TÜV Nord System GmbH & Co. KG
Herstellen von Schweißverbindungen an Rohrleitungen nach Arbeitsblatt DVGW GW 350 (A)
 DNV (DNV – GL) Zulassung als Schweißfachbetrieb zur Herstellung von Schweißverbindungen an Rohrleitungen
Solution for your industrial company
The spectrum includes prefabrication for systems, individual parts, semi-finished products as well as mounting and support structures for construction systems.