We are a qualified manufacturing and prefabrication company in pipe and plant construction.
We offer tailor-made solutions and the highest quality
Family business since 2007
In the second generation, Gerdes Rohrbau manufactures at the highest level. After 30 years of professional experience in pipe construction, he ventured the step into self-employment and founded Gerdes Rohrbau as an innovative prefabrication company. Since its foundation in 2007 by Gerhard Gerdes, the company has developed into a leading provider of prefabrication for plant and pipe construction.
Son Sebastion Gerdes joined the familiy business in 2009. The growth of the company has led to the new construction of a production hall with office facilities in 2019.
Since July 2021, Sebastian Gerdes has been leading the company into the future as Managing Director. In doing so, he is building on the innovative foundation laid by his father Gerhard. Always according to the credo: We get better every day to make our customers' plants successful.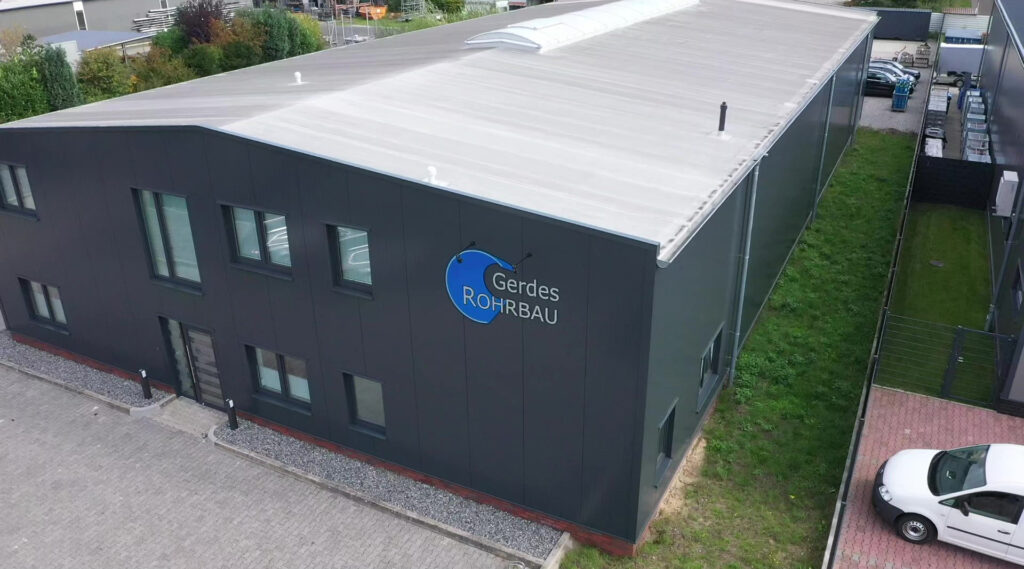 Trusted by the leaders of the industry!