Our services in pre fabrication, welding & documentation.
Gerdes Rohrbau ist specialized in high quality pre fabrication for plant engineering & pipe construction. By doing so, we lower production costs and guarantee highest safety. With Gerdes Rohrbau you get the most for your money.
We offer our customers consistently high quality of our products and services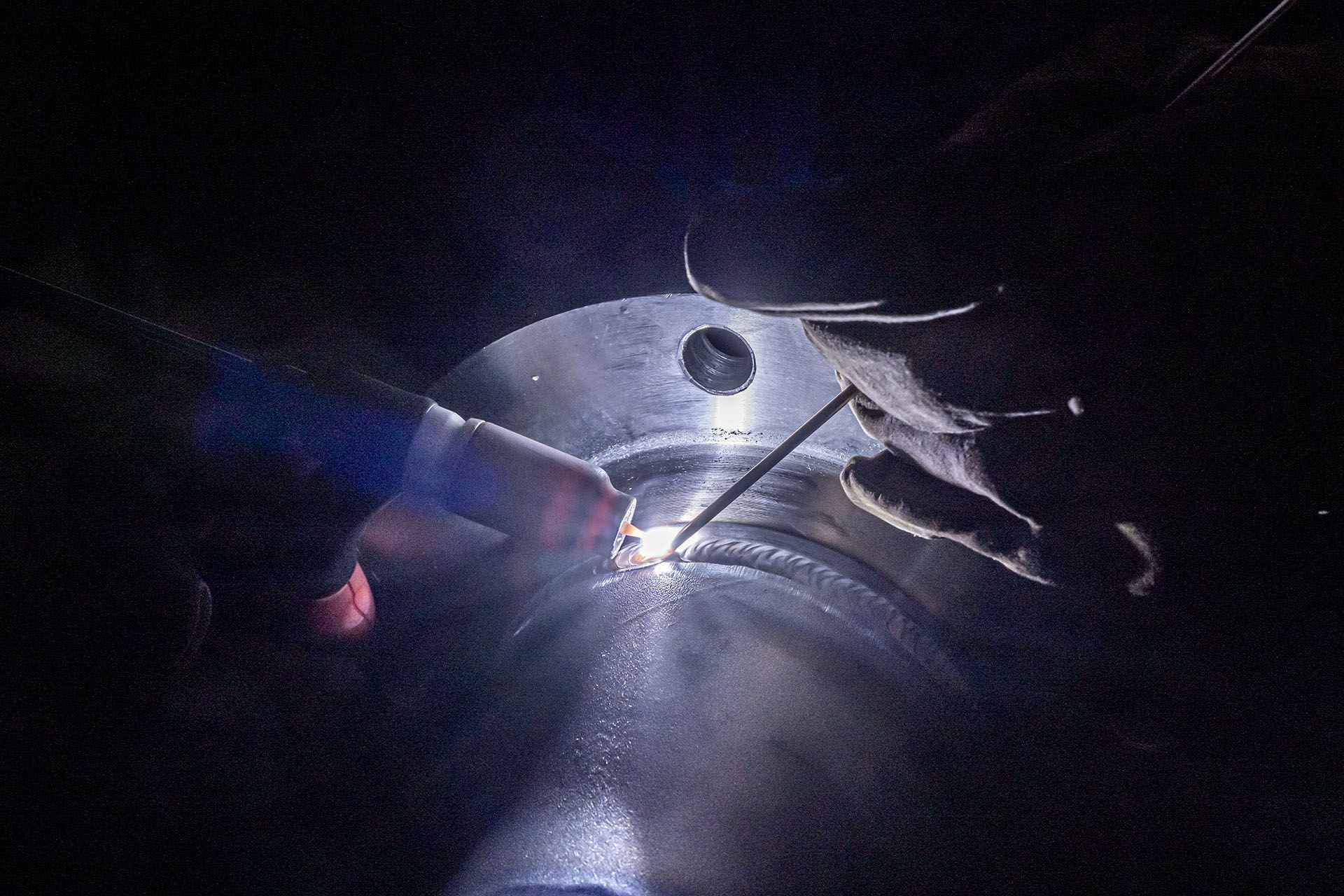 Plant engineering
From LNG to hydrogen – you will find our parts in any kind of plant. Industry leaders from all over the world trust Gerdes Rohrbau with the pre construction for thier engines and plants.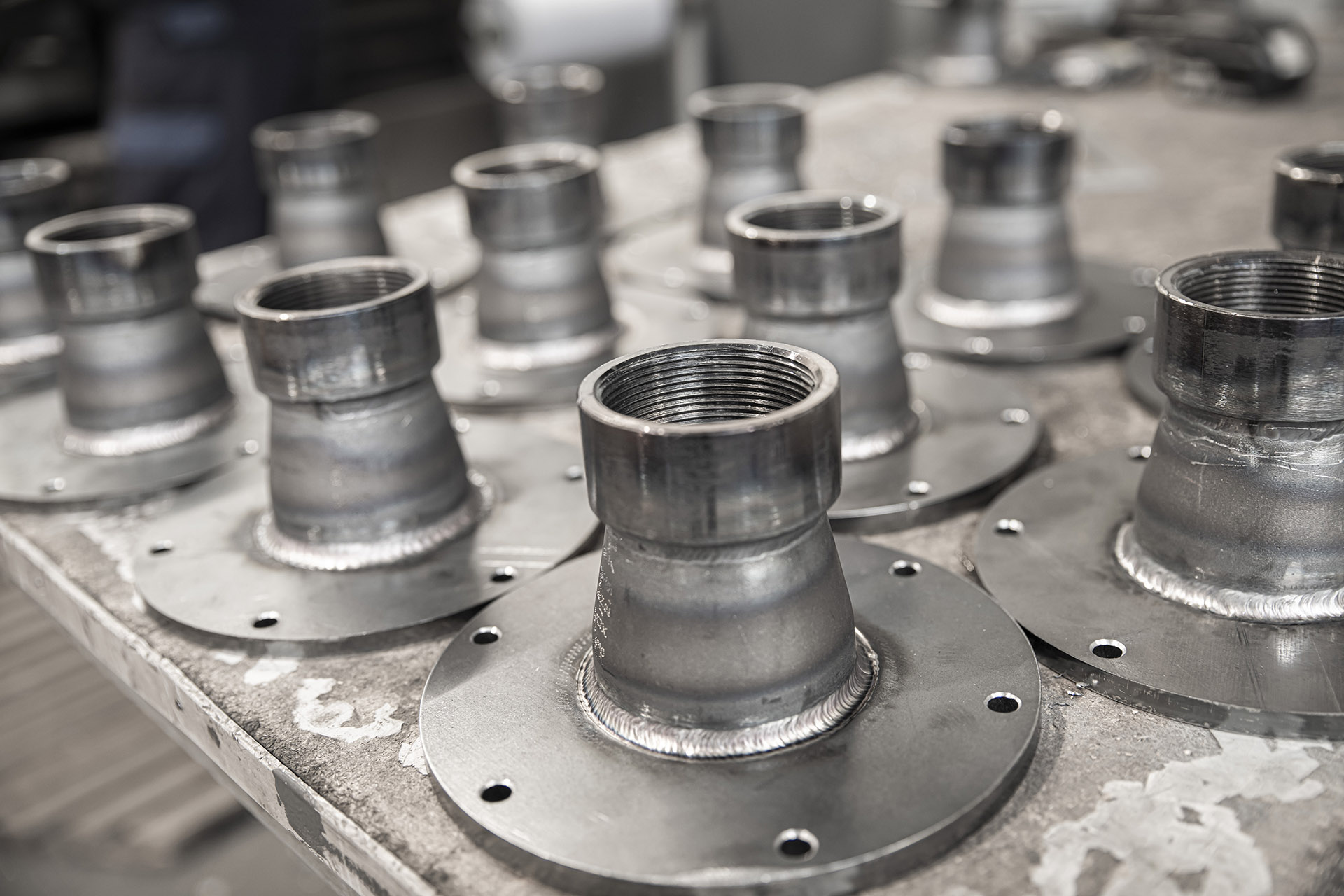 Individual parts
You have special needs? We are happy to assist you. From the first CAD sketch to the final documentation!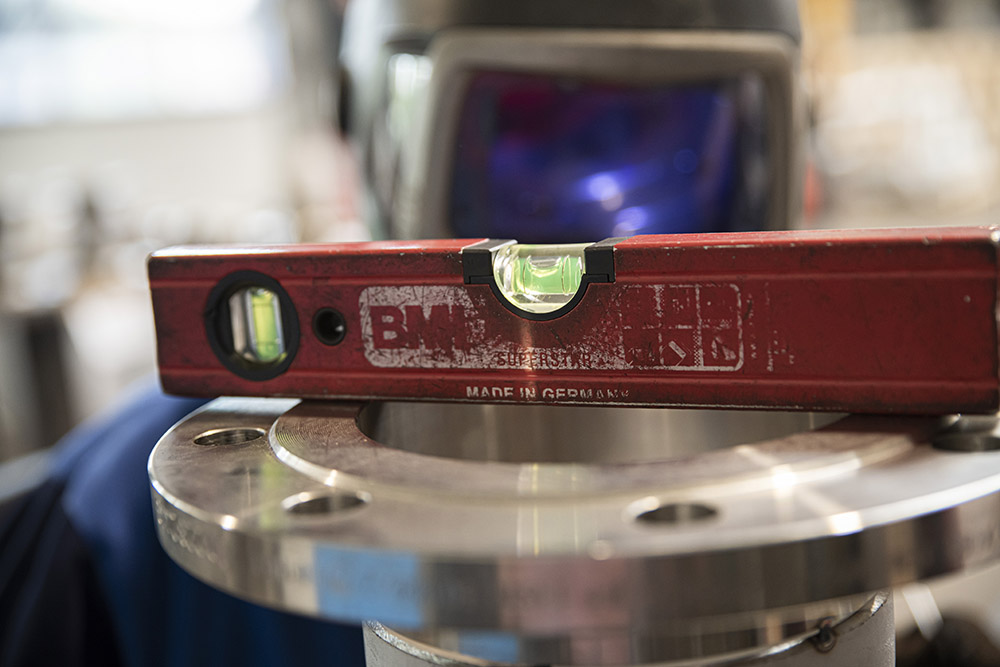 Unterstützungs Konstruktionen
You will not only get pipes & parts but also supporting cunstructions to assable them.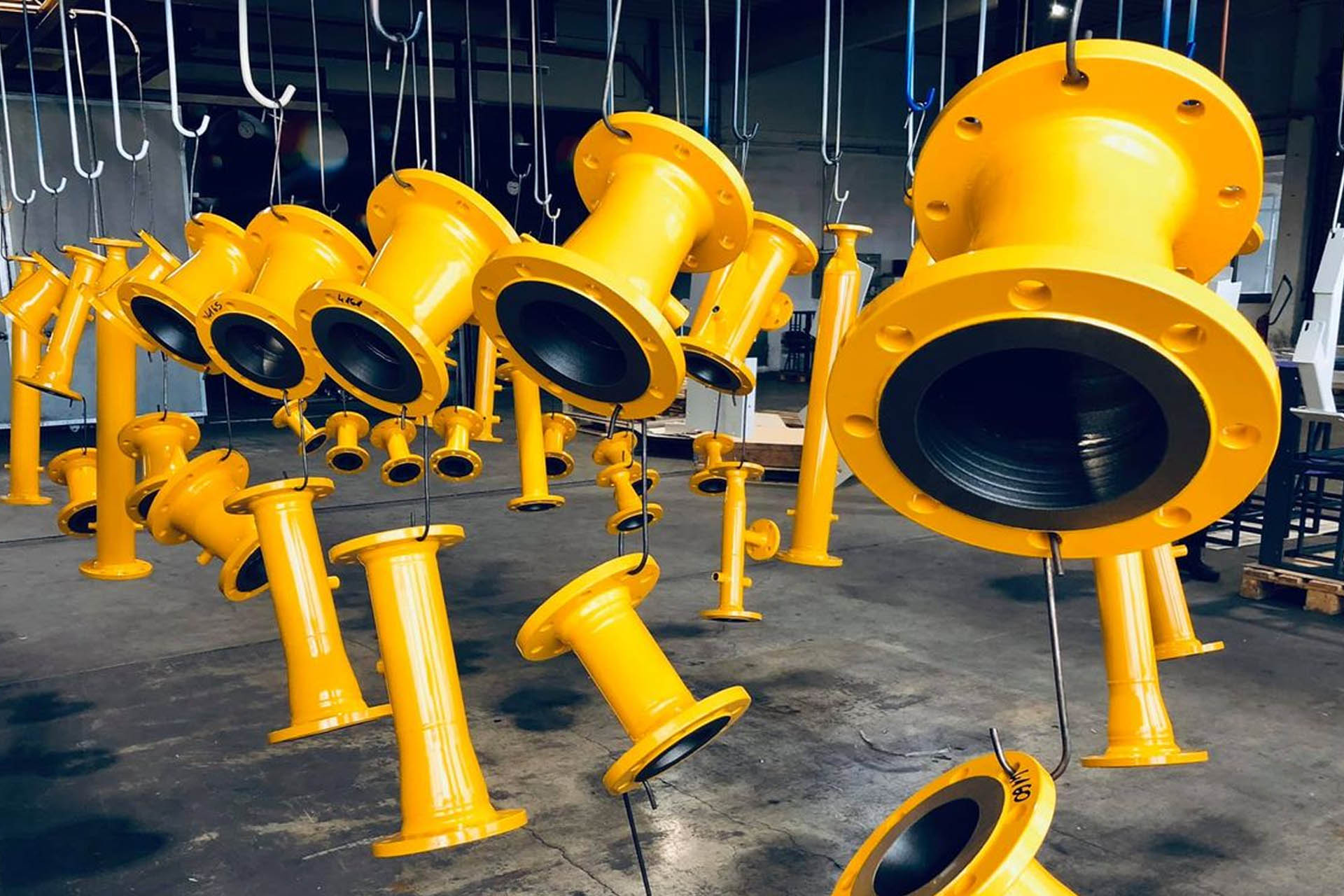 Additional Services
We are glad to offer the following examinations and audits for your project.
Nondestructive testing
Pressure tests
Powder coating
Immersion pickling of chrome nickel steel
The following companies trust in Gerdes Rohrbau